Unique, Creative and Custom Design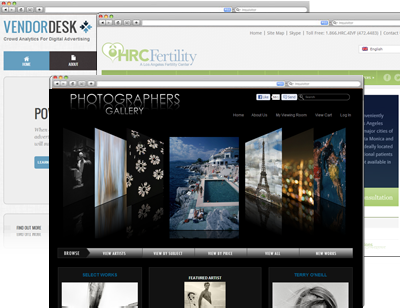 Aster IT Solutions provides the most exclusive and creative custom web designs. The designs created by our professional designers are unique and elegant. Backed by a well- experienced team of designers and developers, we at Aster IT Solutions are a recognized name in the web development industry. With our flawless and finest quality services, we ensure to make your business flourish.
Content Management System (CMS)
We have built a powerful Content Management System (CMS) that is simple to adapt to website. With our CMS we enable you to manage your website on your own time, in an easy and secure way. Customers have been quoted "The easiest and most effective way to manage my own website. It is no more technical then using Word, Facebook or an Email program".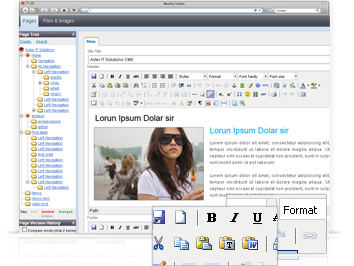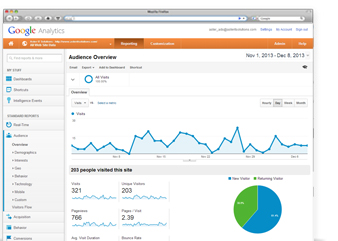 Aster IT Solutions has a proficient and expert SEO team. Working along with latest SEO trends, we use enhanced tools and techniques to make your website search engine friendly and capable of acquiring maximum traffic to enhance your business prospects.
With the team of proficient and talented designers and developers, we also create mobile/smartphone friendly websites for your on the move customers. The mobile sites we build are highly optimized for smartphones considering screen size and 3G/4G data usage.