iPhone, iPad, Android Development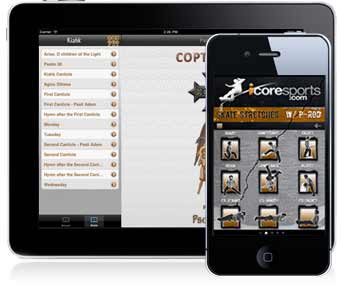 Aster IT Solutions develops outstanding services and applications for iPhone, iPad and Android platforms.
Aster IT Solutions specializes in utility and business applications. Apps we build have GPS Capability, Data Driven Content stored locally or cloud, notifications, time management, media presentation, etc.
With our proficient team, we are confident of providing the finest Application development services and it includes many aspects, starting from planning and developing the ideas, graphic interface design to submission on app. store.
Mobile/Smartphone optimized websites – Aster IT Solutions specializes in optimizing or converting websites and web application for mobile/smartphones like iPhone, iPad and Android. Web sites are designed keeping in mind usability on phones and preserving essence of desktop(PC version) website.