Advanced Web Application Development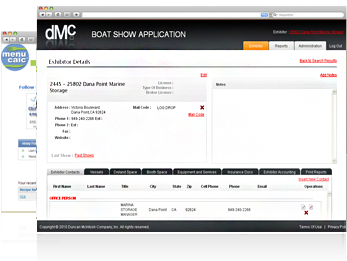 Aster IT Solutions offer over 10 years of custom web application development experience. Our expert and highly skilled team can deliver high end custom solutions with certainty, combined with deep design strategies, allowing us to provide our clients with thoughtful and pragmatic business solutions.
Our expert team of engineers can provide application built on Microsoft, open source LAMP and cloud platforms.
Our solutions are:
- Functional and highly usable web applications for your business needs.
- Highly scalable and productive solutions using smart and open application architecture.
- Proven development process with seamless communication allowing full control and transparency.
- Fail proof QA procedures during entire software development life cycle.
- Our commitment pre and post-delivery and ongoing support & maintenance.
Portals, CRM, Intranet Development
The business world continues to grow and information exchange is increasing at an exponential rate. Many companies are now setting up their own internet portals and customer relationship management (CRM) applications. Standard internet portals can be used to serve customers. Portals set up on a company's internal intranet are becoming the new preferred mode of communication amongst employees and business partners. We can provide portals equipped with tools catered to your exact requirements and needs. We can even integrate these portals with your existing databases and applications, delivering the ultimate information source for all user levels.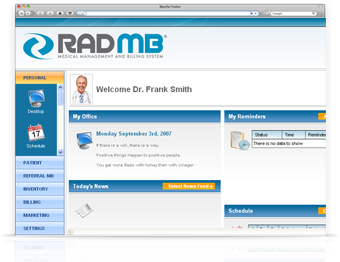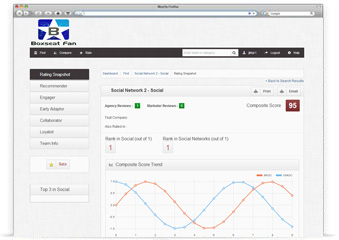 The modern world's 24/7 work cycle means that businesses must have the ability to instantly store, manage, and retrieve data at any time. Aster IT Solutions has been designing and developing custom database systems that provide secure and effective solutions for your high value data.
Over the years we have gained expertise in Microsoft SQL Server, Oracle and MySql. Our team of experts can create robust database designs and applications that meet the unique needs and challenges of your business. We have expertise in migrating data from legacy systems with zero data loss. We can also implement database applications where data is shared across multiple platforms, or within a single-platform environment.